Choosing a company to install your new roof might be a challenging task. From picking the best material for your home to weighing your pricing options, all the process is enough to make your head spin. However, it doesn't have to be that hard.
We hope that by learning more about roof installation, the different types of residential roofing options available, and why Genuine Texas Exteriors has some of the top reviews in Texas, you'll see why we're the best local roofing contractor in Austin to call for your roof installation needs.
What Happens During
A Roof Installation?
Installing a new roof is certainly not something you can turn into a weekend DIY project with your buddies.
Hiring a seasoned roofing professional is necessary to ensure a job well done as well as for the benefits of a warranty—if your roof has one. The last thing you want to do is invest time and money in a roof that falls apart in a matter of months due to poor installation.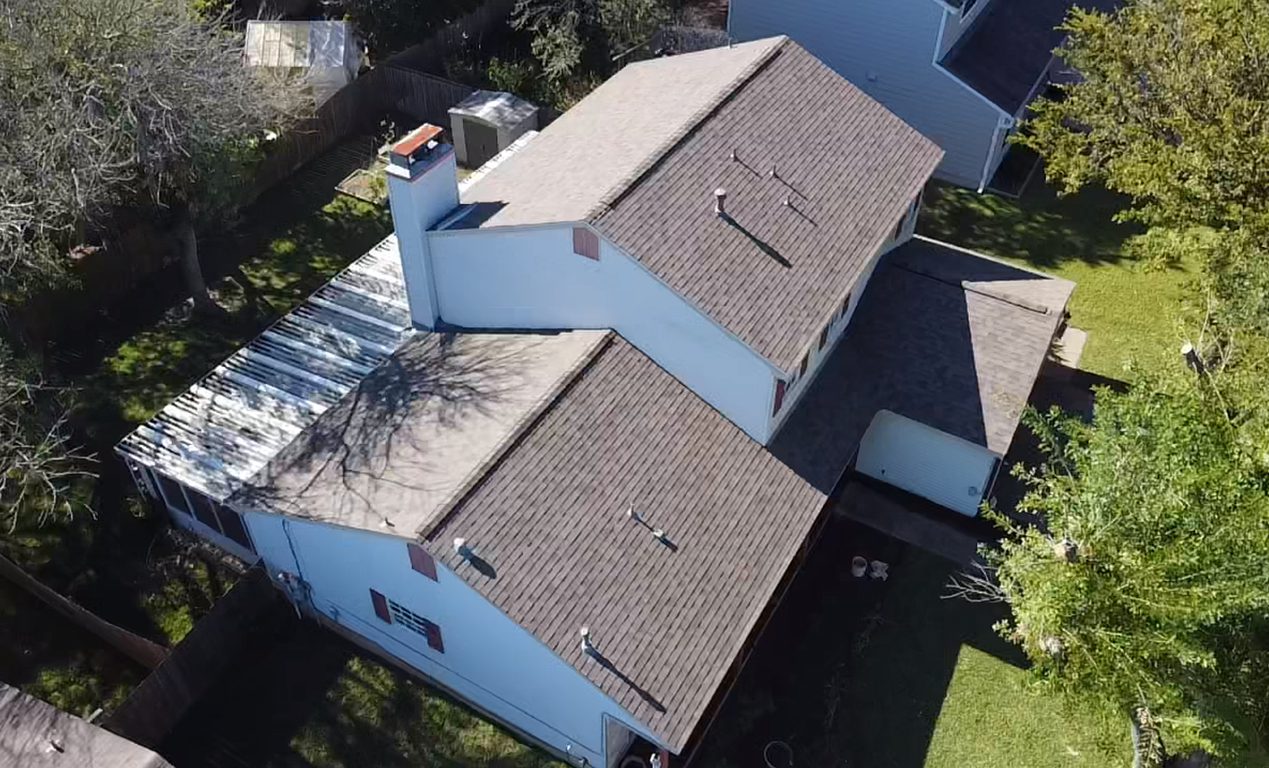 Call For a Quote:
(512) 745-5676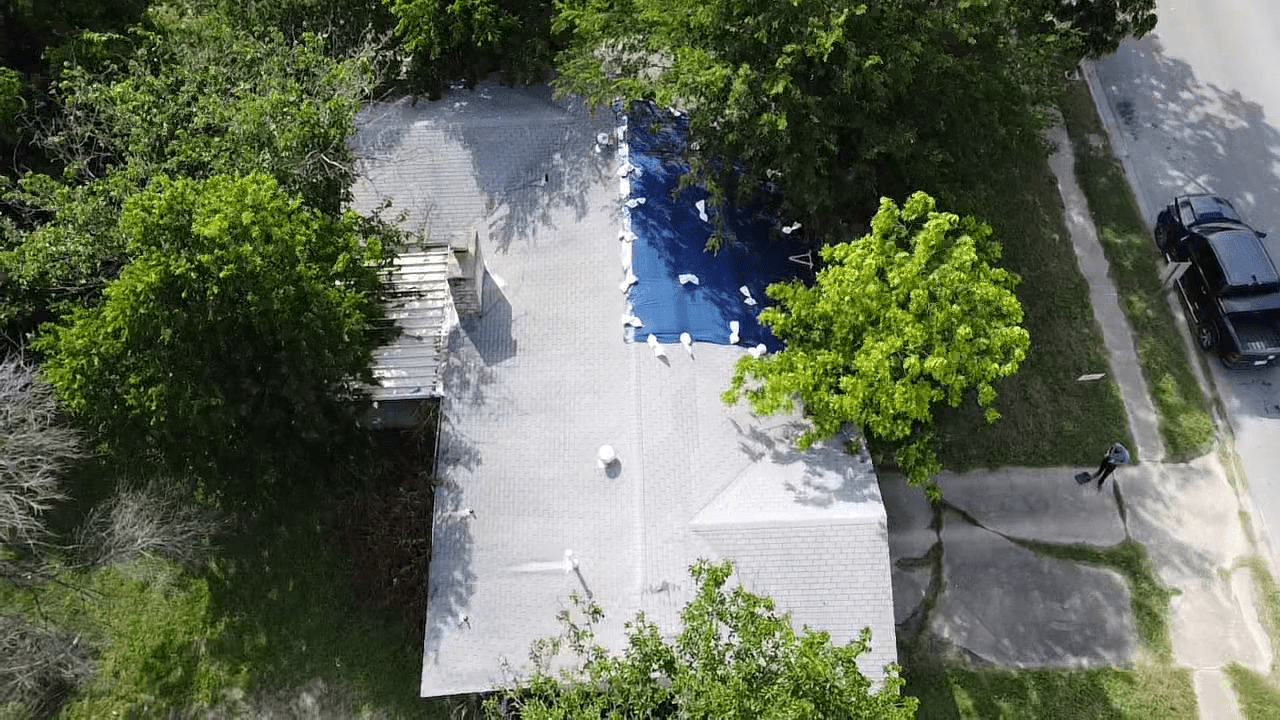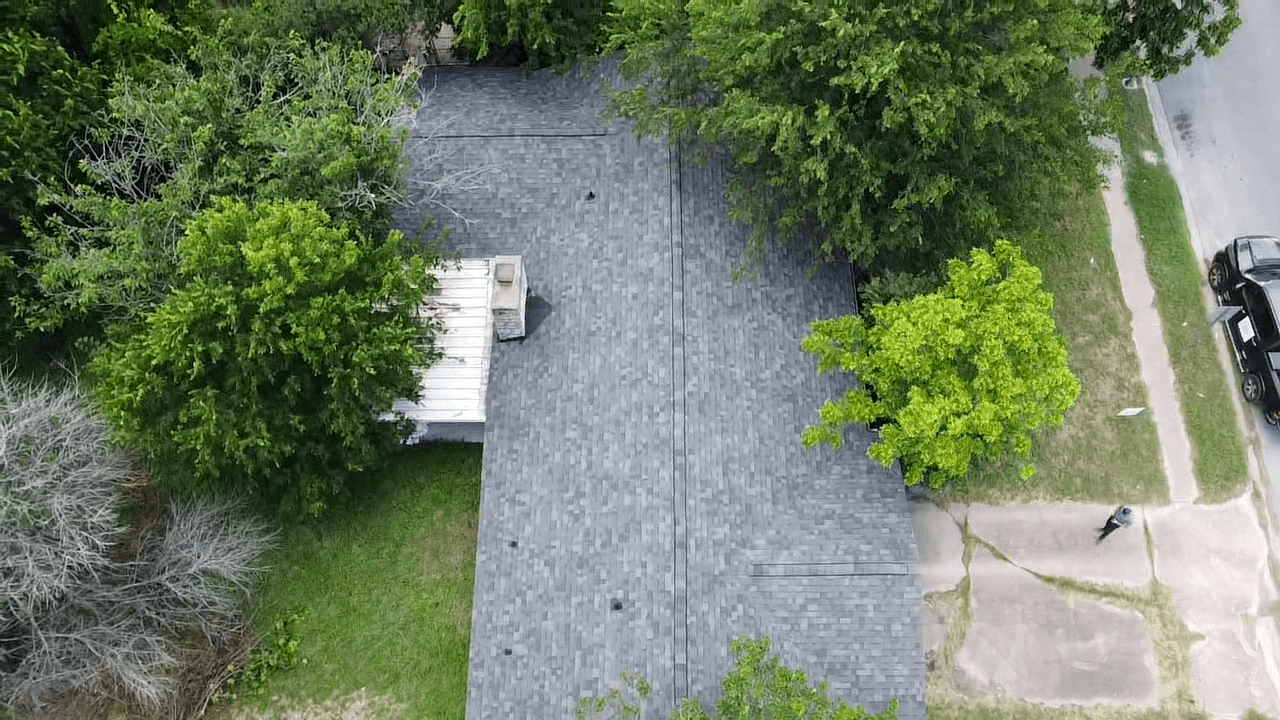 Invest in Our Roofing Services
Your roof is an extremely important part of your home. A 
well-made roof
 protects you and your family from many different hazards every single day. From large storms with high winds and heavy rains to trees that may fall, UV rays, and even pests, you cannot afford poor repairs to your roof.
Experienced residential roofing services are the only way to properly protect your home in Austin, TX. Without the proper roofing experts, not only could you deal with elemental dangers, but your electricity bill could skyrocket as well. A poorly repaired or installed roof can leak temperate air, causing your AC system to work twice as hard.
Few things will save you as much money as investing in a properly licensed, qualified, and experienced residential roofing team. Don't waste your money on quick fixes when the real deal can save you lots of money down the line. Let us help you with all of your roofing needs.
Roof installation is a sensible investment in your property because it will not only protect your home from the elements but it will also raise the total value of your property.
With the assistance of a professional roof installation company like Genuine Texas Exteriors, you can be confident that only high-quality materials are used in the construction of your roof, giving you peace of mind that your loved ones and valuables will be safe and secure inside your home.