Don't let your home's value be eroded by leaking gutters!
While many households have gutters installed, they don't always work to their full potential due to typical wear or improper installation.
Leave it to Genuine Texas Exteriors to assist with your gutter repair or installation needs. As industry experts, we know gutters and will be able to come up with the perfect solution for your gutter system's underperformance.
Protect Your Home
From Water Damage

Gutters are a property feature responsible for preventing water from infiltrating your walls or foundation and causing harm.
When your gutters begin to fail, you may notice leaks, cracks, spilling water, and more issues slowly damaging your property's infrastructure. We can handle all of your gutter needs.
When you call Genuine Texas Exteriors for a complete gutter installation, we'll start by outlining the many types of gutters available, as well as the benefits and drawbacks of each.
Once you've decided on the material and style, calculating an accurate estimate is simple. With us, you'll know exactly how much the job will cost before it starts.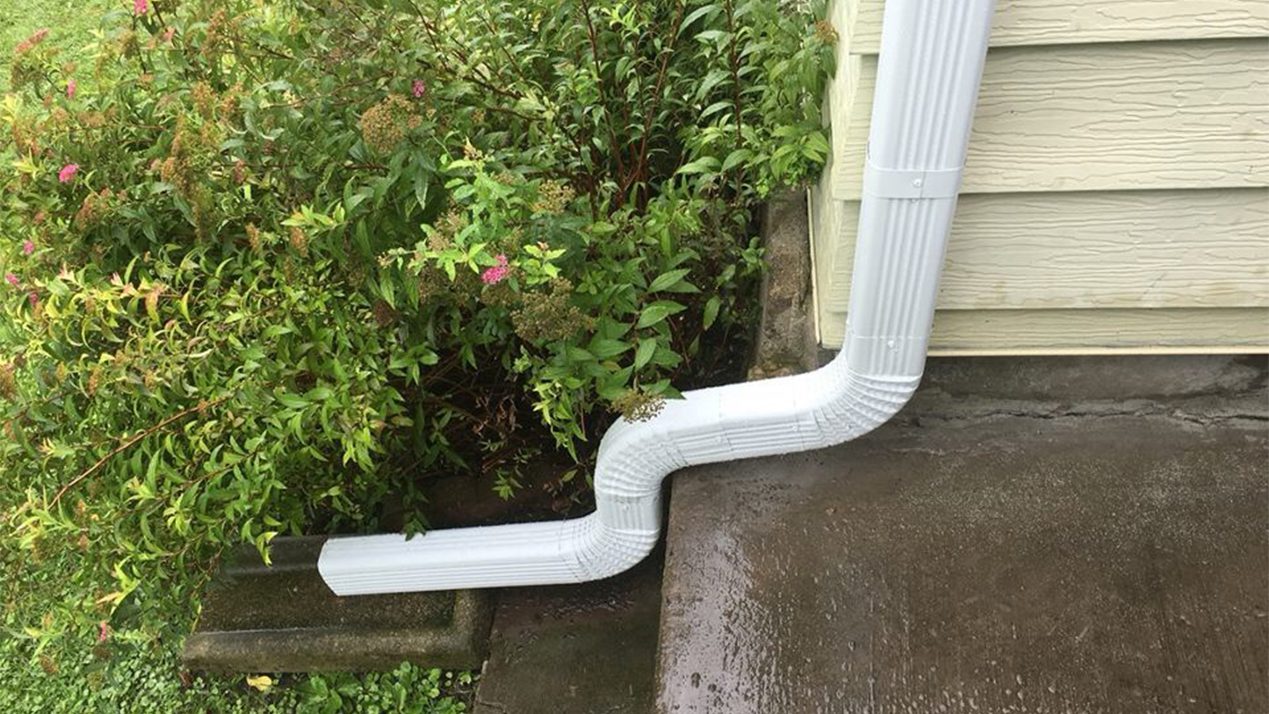 Call For a Quote:
(512) 745-5676